La Traviata
7-11 October 2020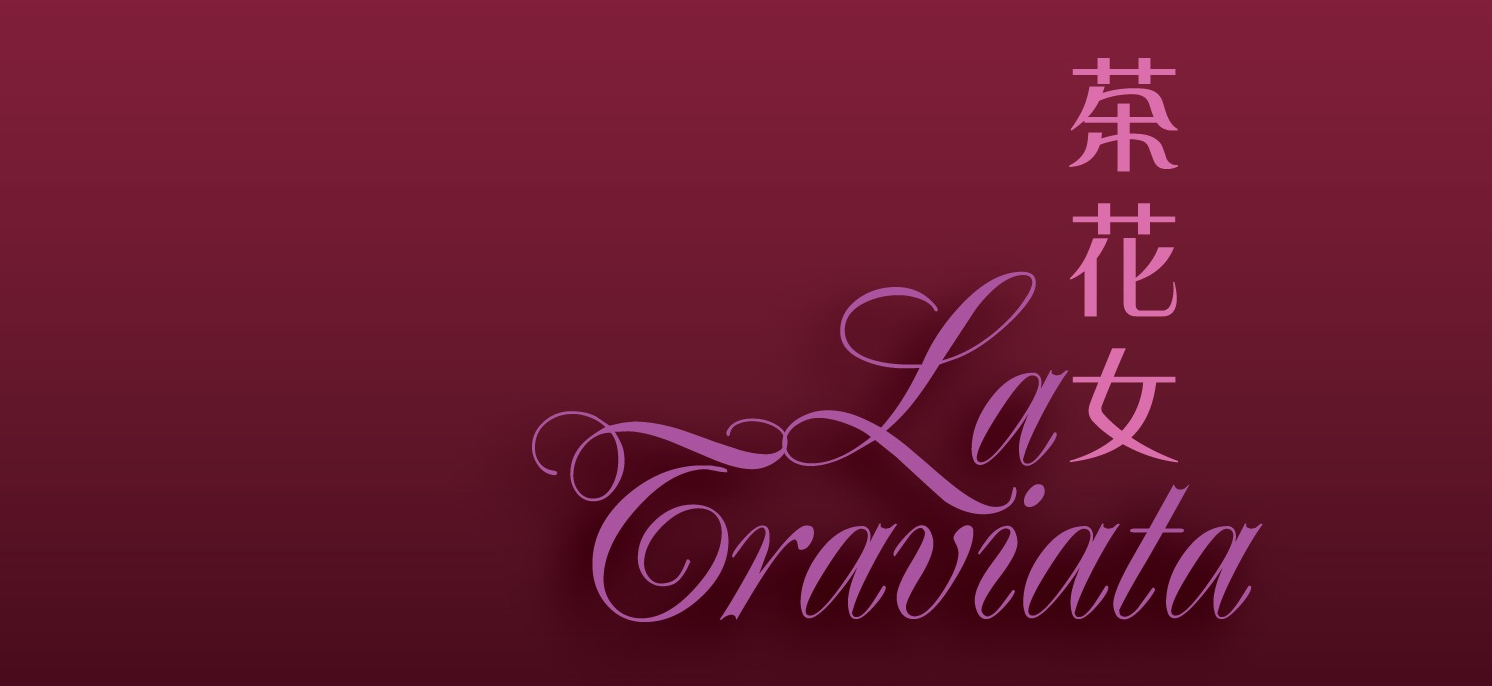 | Wed | Thu | Fri | Sat | Sun |
| --- | --- | --- | --- | --- |
| Oct 7 | Oct 8 | Oct 9 | Oct 10 | Oct 11 |
| 19:45 | 19:45 | 19:45 | 19:45 | 15:00 |
| | | | | |
GRAND THEATRE, HONG KONG CULTURAL CENTRE
$1,080, $920, $720, $620, $420, $180
Tickets will be available at URBTIX in mid-August.
Title Sponsor of 7 Oct performance


Financial Support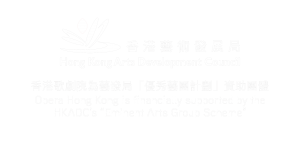 Hotel Sponsor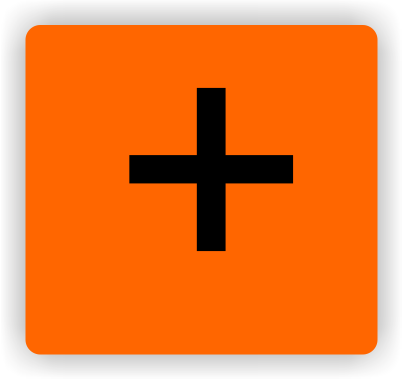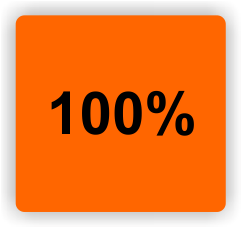 Adapted from Alexandre Dumas' "La dame aux Camélias", Verdi's La Traviata is one of the composer's best-loved operas. The love tragedy at the heart of the opera and its exploration of elements of contemporary life came to form the basis of the work's success. The story tells of love and self-sacrifice as Violetta, the Paris courtesan at the centre of the narrative, gives up her lover Alfredo at the secret request of his anxious father. Only when she has fallen ill and is facing death does the courtesan finally become reunited with her lover, bringing the poignant and credible plot to a close.
As with all of Verdi's great works, La Traviata consists of big tunes: the very popular drinking song "Brindisi", the heroine's big aria with coloratura when she imagines the possibilities of true love, the heart-rending love duet after the lovers are reconciled towards the end of the opera, the colourful choruses in the big party scenes. This opera of tragic love never fails to move audiences.
【An Opera in Three Acts】
Composer: Giuseppe Verdi
Libretto: Francesco Maria Piave
A Co-production of Opéra de Monte-Carlo and Opéra-Théâtre de Saint-Étienne
Performed in Italian with Chinese and English Surtitles
Producer: Warren Mok
Conductor: Andrea Certa
Director: Jean-Louis Grinda
Set Designer: Rudy Sabounghi
Costume Designer: Jorge Jara
Lighting Designer: Laurent Castaingt
Choreographer: Eugénie Andrin
Chorus Director: Alex Tam
Assistant Director: Olga Paliakova
Hong Kong Sinfonietta
Opera Hong Kong Chorus
CAST
Violetta Valéry
Brenda Rae (7, 9, 11 Oct)
Francesca Sassu (8, 10 Oct)
Alfredo
Kang Wang (7, 9, 11 Oct)
Mario Chang (8, 10 Oct)
Germont
Fabian Veloz (7, 9, 11 Oct)
Stephen Powell (8, 10 Oct)
Flora Bervoix
Emily Lau (7, 9, 11 Oct)
Christy Li (8, 10 Oct)
Annina
Rachel Kwok
Gastone
Henry Ngan (7, 9, 11 Oct)
Wesley Lam (8, 10 Oct)
Barone Douphol
Lam Kwok Ho
Marchese d'Obigny
Alex Kwok
Dottore Grenvil
Freddie Tong
Giuseppe
Christopher Leung
Flora's servant
Patrick Chan
Commissioner
Charles Tsang
The presenter reserves the right to replace artists at short notice in the event of the said performer(s) indisposition or other unforeseen circumstances.