La Traviata
12-16 May 2021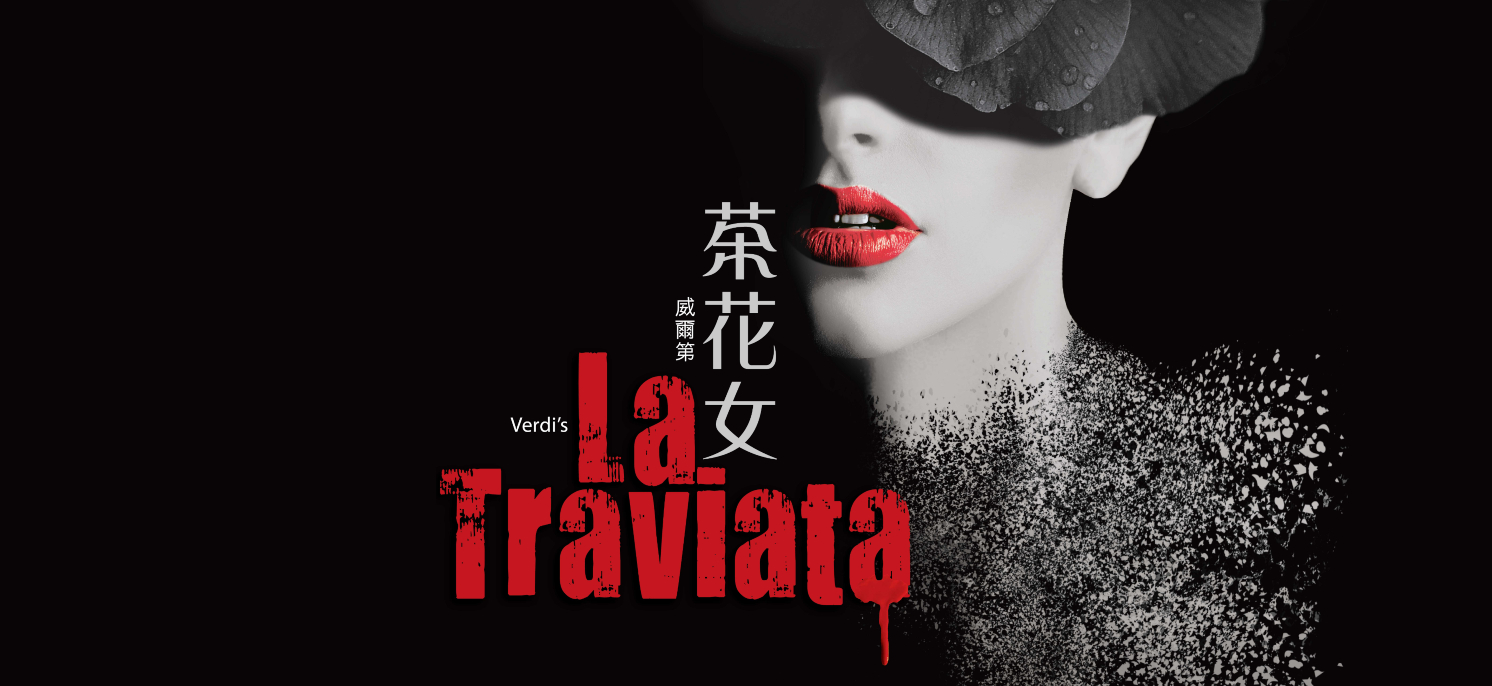 | Wed | Thu | Fri | Sat | Sun |
| --- | --- | --- | --- | --- |
| May 12 | May 13 | May 14 | May 15 | May 16 |
| 19:45 | 19:45 | 19:45 | 19:45 | 15:00 |
| | | | | |
GRAND THEATRE, HONG KONG CULTURAL CENTRE
Title Sponsor of 12 May performance


Financial Support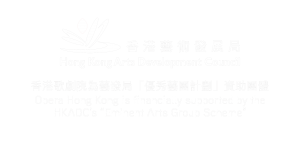 Hotel Sponsor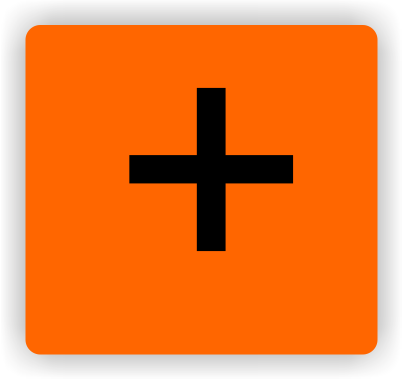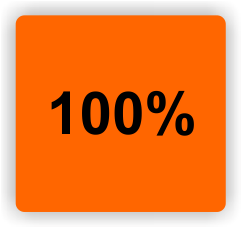 Adapted from Alexandre Dumas' "La dame aux Camélias", Verdi's La Traviata is one of the composer's best-loved operas. The love tragedy at the heart of the opera and its exploration of elements of contemporary life came to form the basis of the work's success. The story tells of love and self-sacrifice as Violetta, the Paris courtesan at the centre of the narrative, gives up her lover Alfredo at the secret request of his anxious father. Only when she has fallen ill and is facing death does the courtesan finally become reunited with her lover, bringing the poignant and credible plot to a close.
As with all of Verdi's great works, La Traviata consists of big tunes: the very popular drinking song "Brindisi", the heroine's big aria with coloratura when she imagines the possibilities of true love, the heart-rending love duet after the lovers are reconciled towards the end of the opera, the colourful choruses in the big party scenes. This opera of tragic love never fails to move audiences.
An Opera in Three Acts
Composer: Giuseppe Verdi
Libretto: Francesco Maria Piave
Performed in Italian with Chinese and English Surtitles
A Co-production of Opéra de Monte-Carlo and Opéra-Théâtre de Saint-Étienne

The presenter reserves the right to change the programme, artists as well as seating arrangements and audience capacities should unavoidable circumstances make it necessary.
Hong Kong Arts Development Council supports freedom of artistic expression. The views and opinions expressed in this project do not represent the stand of the Council.
The content of this programme does not reflect the views of the Government of the Hong Kong Special Administrative Region.