Don Pasquale
13&14 AUG 2022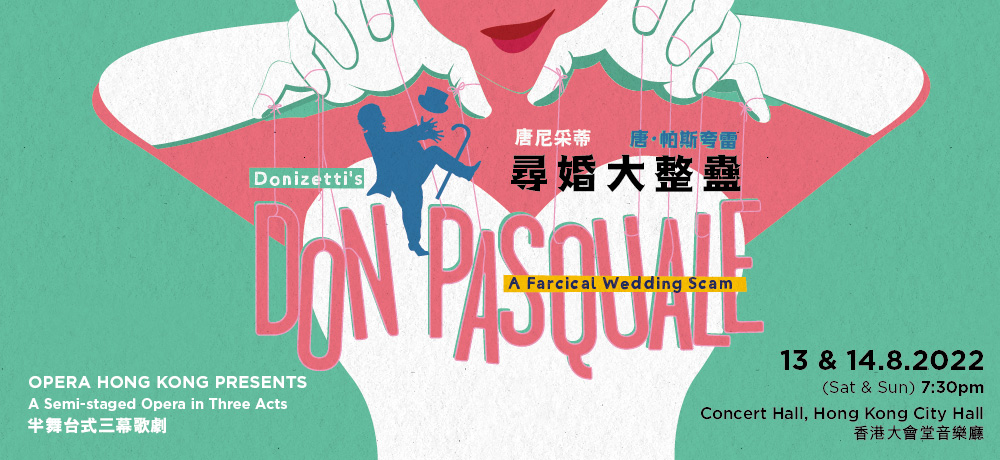 | SAT | SUN |
| --- | --- |
| AUG 13 | AUG 14 |
| 19:30 | 19:30 |
| | |

Concert Hall, Hong Kong City Hall
$480, $380, $280, $150


Tickets are available at KLOOK and URBTIX from 4 July.
* Please refer to the promotional pamphlet for the discount scheme.

Official Ticketing Partner
▼ KLOOK Exclusive 15% OFF
URBTIX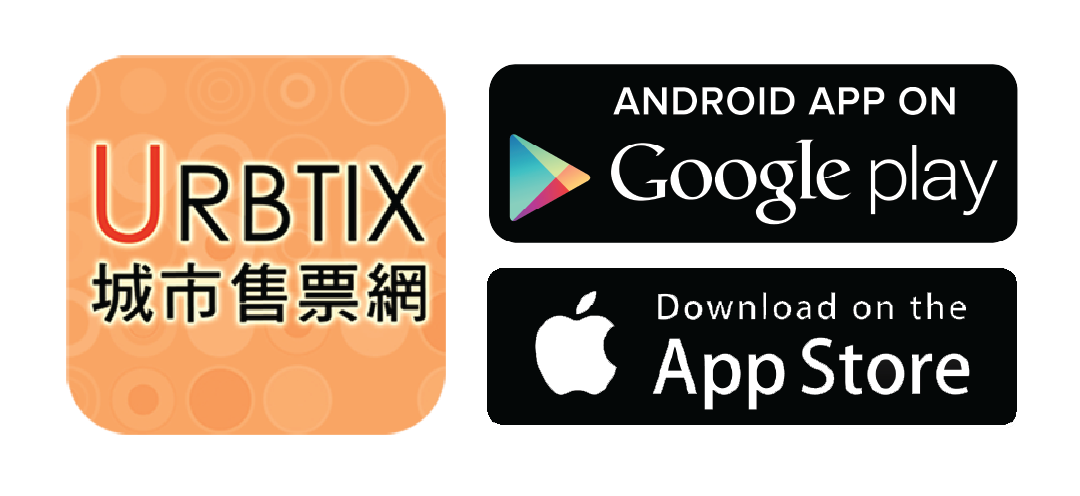 Book now on URBTIX
Supported by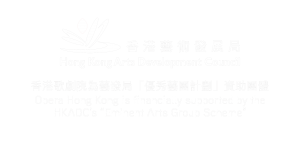 Leaflet
Video Playlist: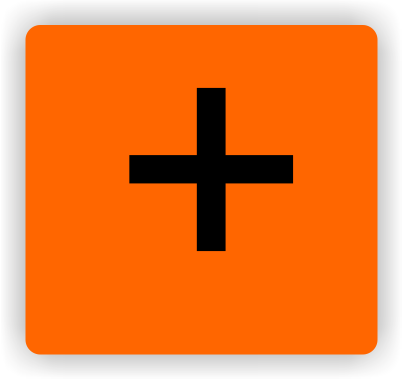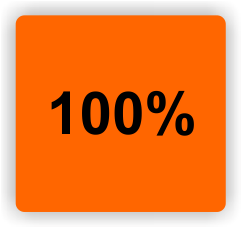 Don Pasquale is the last and most sophisticated of Gaetano Donizetti's bel canto comic operas. The melodies are in turn lyrical, bubbly, wry, melting, ironic and rhythmic; the opera contains showstopping arias for soprano and tenor, and one of the funniest and most challenging patter duets ever written.
Don Pasquale, a wealthy old man decides to get married. Why? Most likely to spite his nephew Ernesto whose current girlfriend Norina Pasquale feels is entirely unsuitable for his family stature. He asks his friend Dr Malatesta for help. The girl the Malatesta delivers is none other than Norina — a trick of course. Norina transforms from the apparently docile convent-schooled maiden into a bossy dragon lady who sets about spending all of Pasquale's money. Pasquale now has the opposite problem: how to get rid of her…
In this, the swansong of bel canto comic opera, Donizetti produced a layered romantic-comedy that is more than just fun, games and beautiful music.
A Semi-staged Opera in Three Acts
Performed in Italian with Chinese and English Surtitles
Composed by Gaetano Donizetti
Libretto by Giovanni Ruffini
Producer: Warren Mok
Conductor: Olsi Qinami
Director: Nancy Yuen
Chorus Director: Alex Tam
Orchestra Executive: Anders Hui
Opera Hong Kong Orchestra
Opera Hong Kong Chorus
CAST
Don Pasquale
Apollo Wong
Norina
Candice Chung (13/8)
Anna Zhang (14/8)
Dr Malatesta
Albert Lim (13/8)
Alexander Chen (14/8)
Ernesto
Henry Ngan (13/8)
Jiang Kuncheng (14/8)
A Notary
Patrick Chan
Hong Kong Arts Development Council supports freedom of artistic expression. The views and opinions expressed in this project do not represent the stand of the Council.
The presenter reserves the right to change the programme and substitute artists.