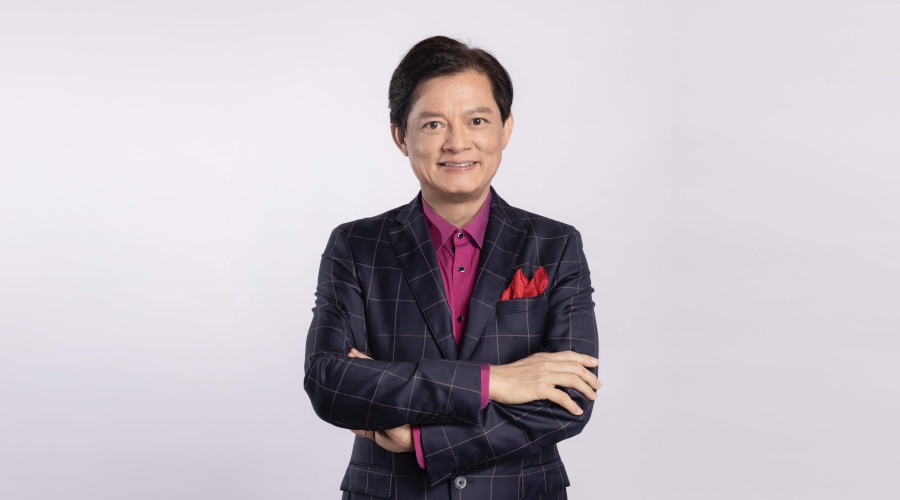 Congratulations to our Artistic Director Mr. Warren Mok! According to the 2021 Honours List announced by the Government of the Hong Kong Special Administrative Region today, Mr. Mok is awarded the Bronze Bauhinia Star (BBS) in recognition of his great contribution to the development of opera art in Hong Kong. The presentation ceremony will take place at Government House later.
Since his European début in 1987 at the Deutsche Oper Berlin, Mr. Mok has become a world-renowned Chinese tenor and made his guest appearances in many leading opera houses throughout the world. He has actively promoted operatic art in Hong Kong, the Mainland China and Macau over the years. Mr. Mok founded Opera Hong Kong in 2003 and has become its Artistic Director since then.
Derived from the same 1530 Italian novella as Shakespeare's Romeo and Juliet, Bellini's opera I Capuleti e i Montecchi packs all the romantic tragedy into the lovers' final 24 hours. Although the drama in the familiar story tracks the very real political violence that roiled medieval Italian cities, the undertone of melancholy is belied by the aching beauty of Bellini's gloriously melodic music.
Tickets are available from 16 July.
Date: 27 & 29/8/2021 (Fri & Sun)
Time: 7:30 pm
Venue: Concert Hall, Hong Kong City Hall
CLICK HERE to view the details.
Due to the pandemic, the performances of Così fan tutte x The Magic Flute: Abridged Versions of Operas by Mozart originally held on 4-5 December at the Auditorium of Tuen Mun Town Hall were changed to video record. The online version is finally premiered on our YouTube Channel. Performed by the local young artists of the Jockey Club Opera Hong Kong Young Artist Development and Education Programme, the performances charm the audience with their sublime melodies and will undoubtedly bring an exciting and memorable opera performance to the audience.
CLICK HERE to view the details and videos.
Thanks to the generous support of The Hong Kong Jockey Club Charities Trust, Opera Hong Kong has initiated a half-year online opera training programme for the visually impaired people. Participating beneficiaries will receive face-to-face or online vocal training by professional opera coaches. In addition to learning the Bel Canto singing skill and the knowledge about the art form, the programme hopes to empower them to face adversity through artistic achievement. After the 15-20 weeks of training, the participants will perform a series of choral works with the accompaniment of a chamber orchestra, which will be filmed and produced as a short concert video.
CLICK HERE for more information.