Filled with love, jealousy and blinding hatred, Il Trovatore is Giuseppe Verdi's most passionate opera. With a lost brother, a child thrown into a fire, and a fatal gypsy curse, it also has one of his intricate plots, while in his music, Verdi combines the dramatic fireworks of the medieval Spain of the story with the lyricism of his native Italy, resulting in one of the composer's most iconic and memorable works.
11-13.5.2023 (THUR-SAT) 7:45pm
14.5.2023 (SUN) 3:00pm
GRAND THEATRE, HONG KONG CULTURAL CENTRE
CLICK HERE for more information.
Puccini's La Bohème holds a special place in most opera-goers' hearts: perhaps the first opera they had seen, or the first to draw tears. Its close-knit composition of exquisite arias and ensemble singing has made it one of the most popular Italian operas of all time. The coming production inaugurates collaboration between Opera Hong Kong and the well-known director Tang Shu-wing, which sees this opera classic set in 19th century-Paris transposed to contemporary Hong Kong.
12-15.1.2023 (THUR-SUN) 7:45pm
GRAND THEATRE, HONG KONG CULTURAL CENTRE
CLICK HERE for more information.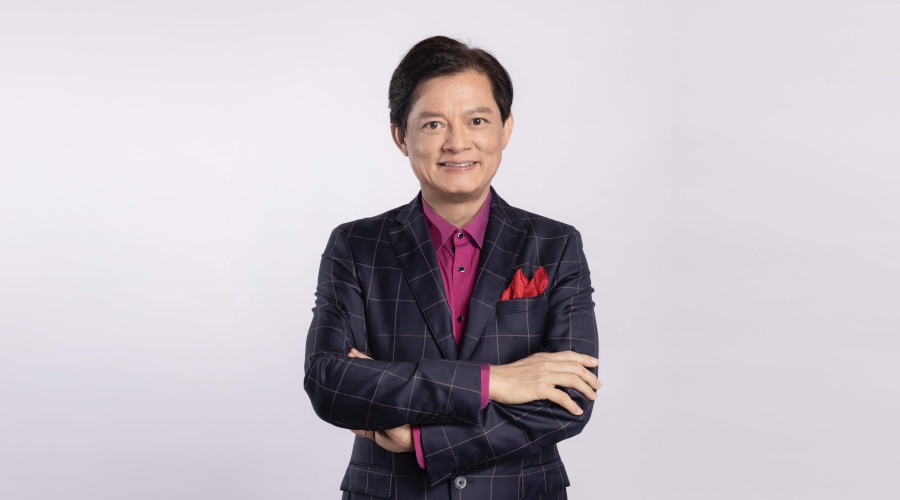 Congratulations to our Artistic Director Mr. Warren Mok! According to the 2021 Honours List announced by the Government of the Hong Kong Special Administrative Region today, Mr. Mok is awarded the Bronze Bauhinia Star (BBS) in recognition of his great contribution to the development of opera art in Hong Kong.
Since his European début in 1987 at the Deutsche Oper Berlin, Mr. Mok has become a world-renowned Chinese tenor and made his guest appearances in many leading opera houses throughout the world. He has actively promoted operatic art in Hong Kong, the Mainland China and Macau over the years. Mr. Mok founded Opera Hong Kong in 2003 and has become its Artistic Director since then.