Due to Typhoon Signal No. 8, the performance of Madama Butterfly on 9 October 2021 at Grand Theatre, Hong Kong Cultural Centre was rescheduled to 10 October 2021. Ticket holders who could not attend the rescheduled performance, please CLICK HERE to view the ticket refund arrangement.
If you have any questions, please call us at 2234 0303 during office hours (09:30 – 13:00; 14:00 – 18:30) or send email to us at mbrefund@operahongkong.org. Thank you once again for your support!
Opera Hong Kong Children Chorus is back on stage in October for the Annual Concert 2021! Our children chorus members are joining hands to bring you delightful melodies and perform a two-act operetta The Mikado, one of the most popular and frequently performed works by the famous duo Gilbert and Sullivan. It's a remarkable programme that you can't afford to miss!
23.10.2021 (SAT) 8:00pm
24.10.2021 (SUN) 3:30pm
Theatre, Sai Wan Ho Civic Centre
CLICK HERE for more information.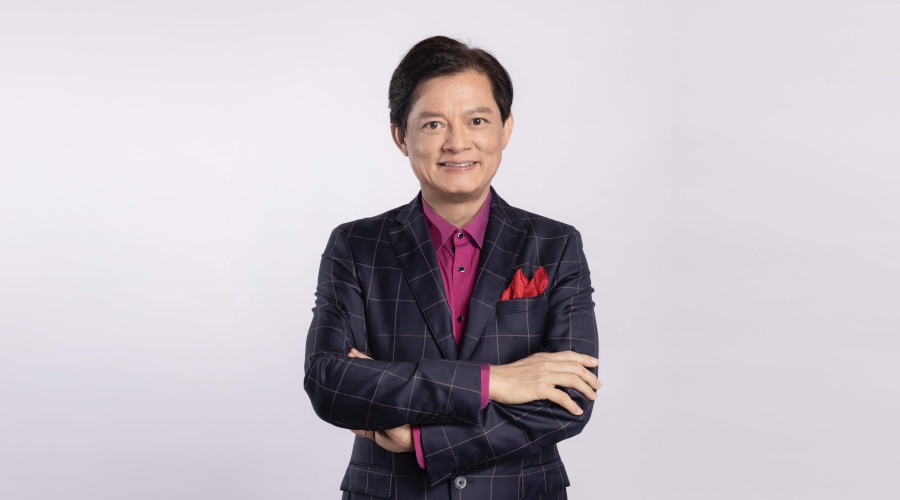 Congratulations to our Artistic Director Mr. Warren Mok! According to the 2021 Honours List announced by the Government of the Hong Kong Special Administrative Region today, Mr. Mok is awarded the Bronze Bauhinia Star (BBS) in recognition of his great contribution to the development of opera art in Hong Kong. The presentation ceremony will take place at Government House later.
Since his European début in 1987 at the Deutsche Oper Berlin, Mr. Mok has become a world-renowned Chinese tenor and made his guest appearances in many leading opera houses throughout the world. He has actively promoted operatic art in Hong Kong, the Mainland China and Macau over the years. Mr. Mok founded Opera Hong Kong in 2003 and has become its Artistic Director since then.
Thanks to the generous support of The Hong Kong Jockey Club Charities Trust, Opera Hong Kong has initiated a half-year online opera training programme for the visually impaired people. Participating beneficiaries will receive face-to-face or online vocal training by professional opera coaches. In addition to learning the Bel Canto singing skill and the knowledge about the art form, the programme hopes to empower them to face adversity through artistic achievement. After the 15-20 weeks of training, the participants will perform a series of choral works with the accompaniment of a chamber orchestra, which will be filmed and produced as a short concert video.
CLICK HERE for more information.