HAMLET
28-30 MAY 2020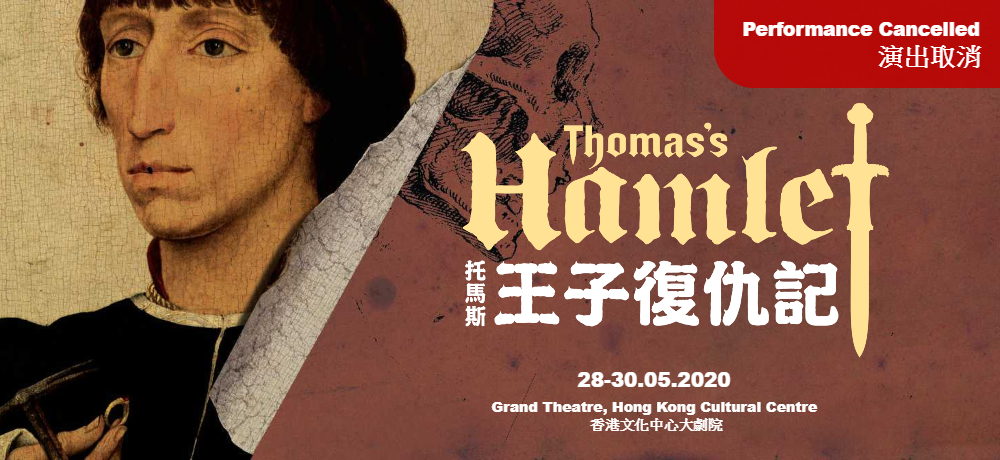 | Thu | Fri | Sat |
| --- | --- | --- |
| MAY 28 | MAY 29 | MAY 30 |
| 19:30 | 19:30 | 19:30 |
| | | |
Grand Theatre, Hong Kong Cultural Centre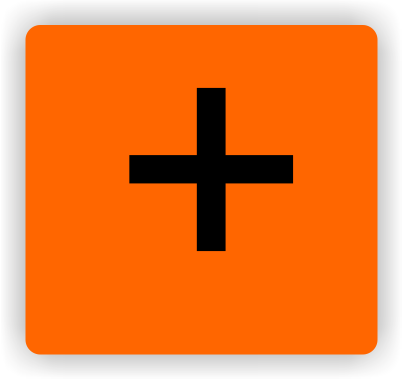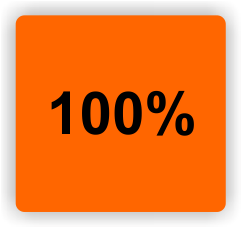 We regret to inform you that opera Hamlet which is originally scheduled to stage on 28-30 May has to be cancelled owing to the global outbreak of the novel coronavirus.
In response to the epidemic which is now raging Europe and the US, the Hong Kong Government has implemented a stringent measure to quarantine inbound travelers for 14 days since midnight March 19 and it will last for three months. Virtually, no overseas artists will come.
Ever since the epidemic in Hong Kong, all cultural venues have been closed. Up until now, we have no idea of when they will open again. Opera Hong Kong has no choice but to cancel the show.
Thank you for your support over the years and we hope to see you again in near future.