HAMLET
28-30 MAY 2020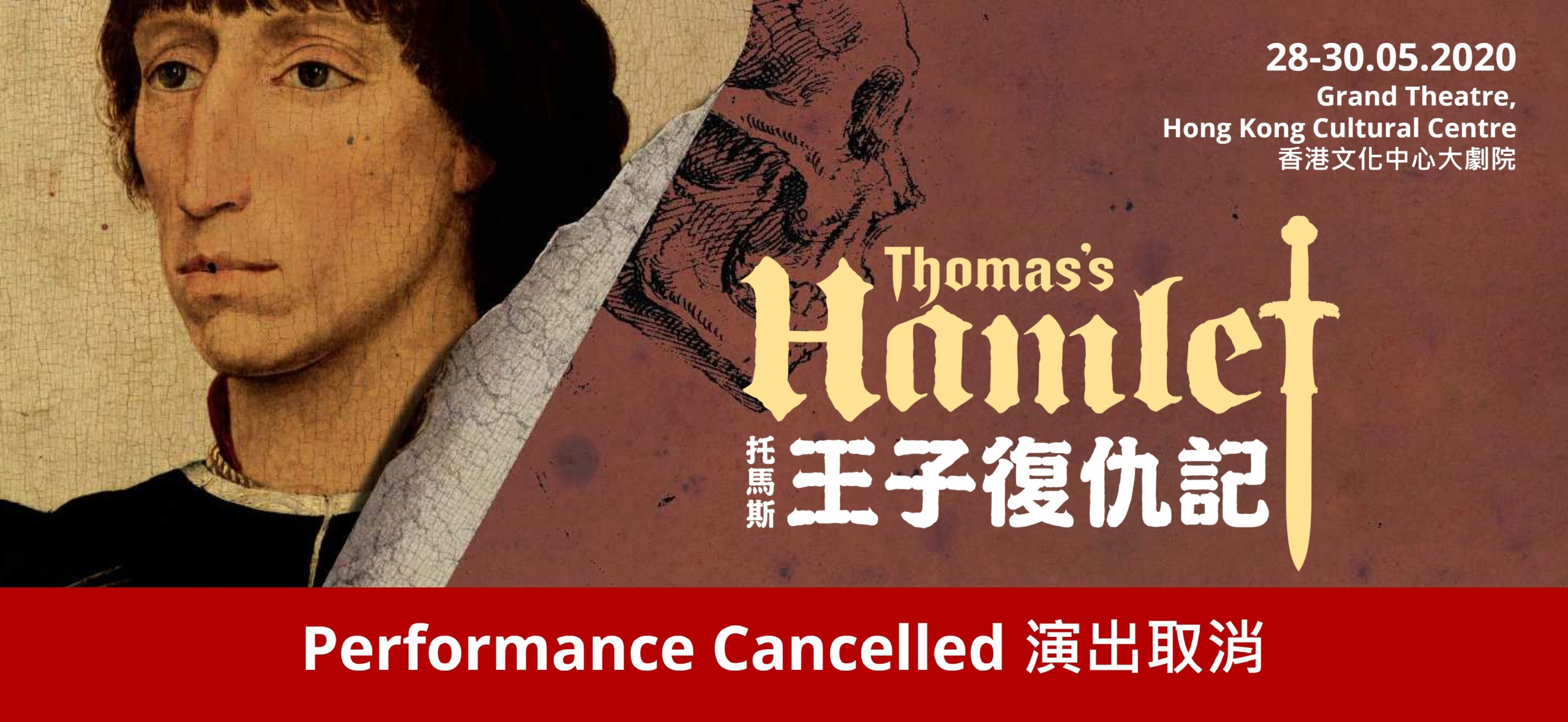 We regret to inform you that opera Hamlet which is originally scheduled to stage on 28-30 May has to be cancelled owing to the global outbreak of the novel coronavirus. In response to the epidemic which is now raging Europe and the US, the Hong Kong Government has implemented a stringent measure to quarantine inbound travelers for 14 days since midnight March 19 and it will last for three months. Virtually, no overseas artists will come. Ever since the epidemic in Hong Kong, all cultural venues have been closed. Up until now, we have no idea of when they will open again. Opera Hong Kong has no choice but to cancel the show. Thank you for your support over the years and we hope to see you again in near future.
| Thu | Fri | Sat |
| --- | --- | --- |
| MAY 28 | MAY 29 | MAY 30 |
| 19:30 | 19:30 | 19:30 |
| | | |
Grand Theatre, Hong Kong Cultural Centre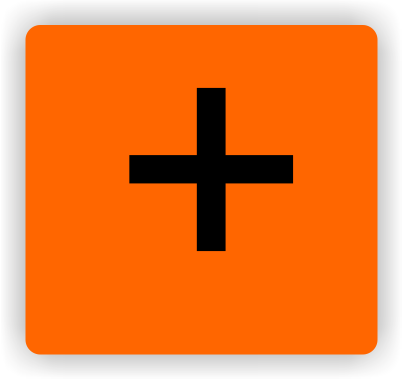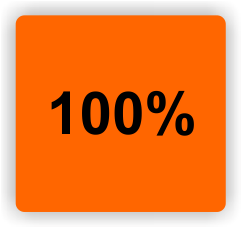 Thomas' French opera Hamlet is an adaptation of Shakespeare's famous tragedy. The story is set in Denmark and follows the prince Hamlet, who seeks revenge upon his uncle Claudius. Claudius murdered his brother, Hamlet's father, in order to seize the throne and also married Hamlet's mother Gertrude. After the Ghost of King Hamlet told him Claudius was the killer, he vows to avenge his father's death. However, matter becomes more complicated as the young Ophelia, the traitor Polonius' daughter, falls in love with Hamlet. Realizing he can no longer marry the daughter of the guilty Polonius, Hamlet asks her to leave. Ophelia has lost her senses and drowns herself in a lake. Her unfortunate death leads to a duel between Hamlet and Ophelia's brother Laërte. The Ghost appears again and exhorts Hamlet to kill Claudius…….

An Opera in FIVE Acts
Composer: Ambroise Thomas
Libretto: Michel Carré and Jules Barbier
Performed in French with Chinese and English Surtitles
The presenter reserves the right to change the programme, artists as well as seating arrangements and audience capacities should unavoidable circumstances make it necessary.