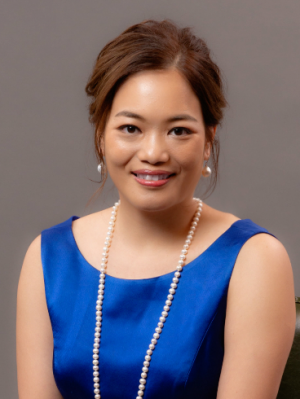 Past Performance with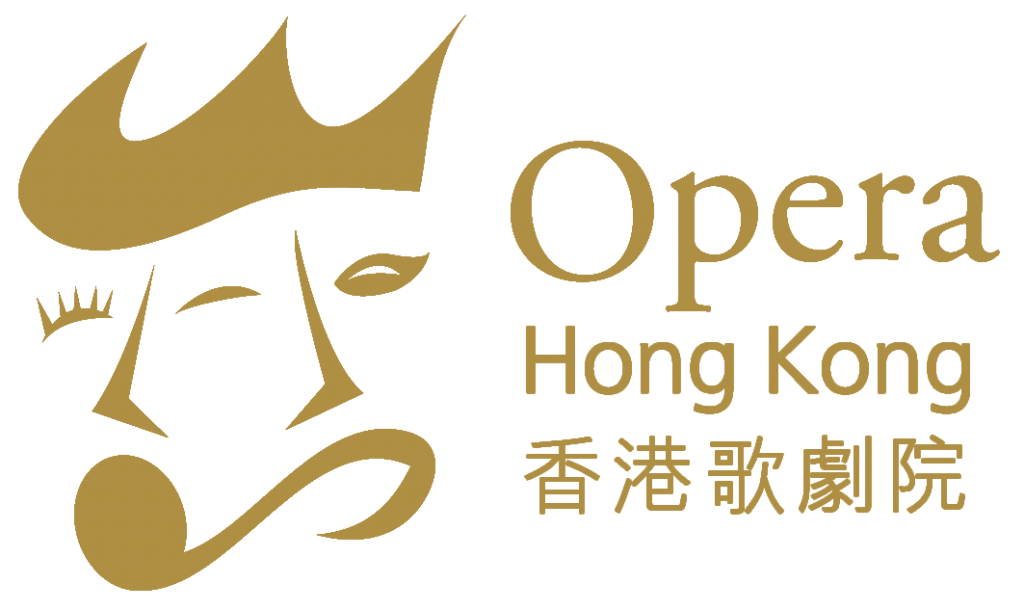 COSÌ FAN TUTTE X THE MAGIC FLUTE, Fiordiligi & Lady, 2020
THE MARRIAGE OF FIGARO, The Countess, 2020
Jasmine Law
Jasmine Law was awarded her Master of Music degree from the Royal Academy of Music, London. As a versatile artist, Jasmine enjoys performing a wide repertoire that includes operas, oratorios, art songs and contemporary music.
In 2018, she made her European operatic début as Eliza, the lead role in the European premiere production of Dark Sisters by Nico Muhly (Trentino Music Festival, Italy). Other highlights include curating and singing in Brahms/Schoenberg recital The Book of the Hanging Gardens in collaboration with renowned pianist Nancy Loo, soprano soloist in Kurtag's Kafka Fragments (New Vision Arts Festival, Hong Kong), making her Italian concert début in the world premiere of chamber work Due volte è iniziata la mia vita by Fausto Tuscano, singing as June in Angel Lam's June Lovers conducted by Perry So (Hong Kong Arts Festival), soloist in Schoenberg's Pierrot Lunaire with the Hong Kong New Music Ensemble under the baton of Paul Zukofsky, soloist in the Asian premiere of Romitelli's An Index of Metals conducted by Manuel Nawri.
In late 2018, Jasmine had the honour to be supported by Musical Observations, Inc. from New York to make a recording of Lieder by Arnold Schoenberg.