Opera Hong Kong Children Chorus Annual Concert 2022
The Gondoliers
22-23 OCT 2022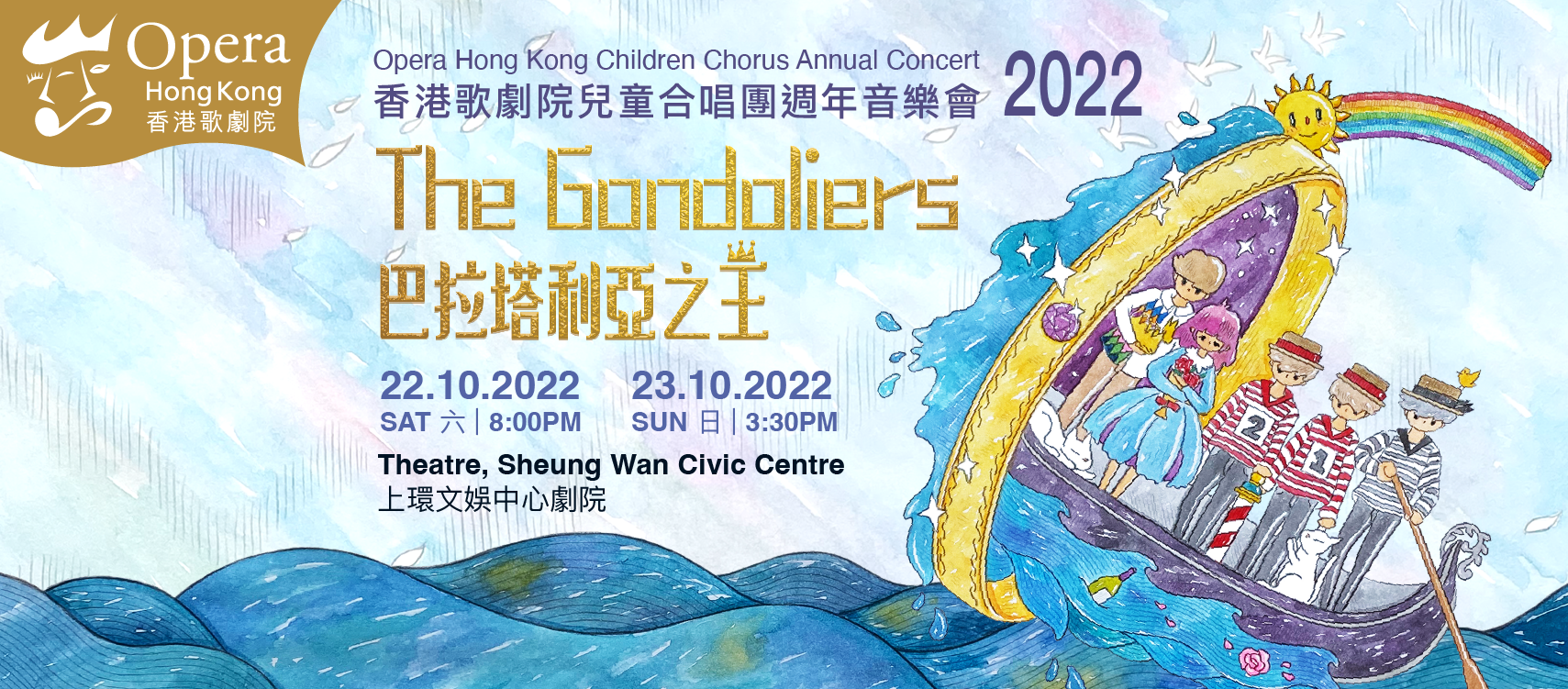 | Sat | Sun |
| --- | --- |
| Oct 22 | Oct 23 |
| 20:00 | 15:30 |
| | |

Theatre, Sheung Wan Civic Centre
$360 / *$180, $280 / *$140
* Half-price tickets are available for full-time students, senior citizens aged 60 or above, people with disabilities and the minder and Comprehensive Social Security Assistance (CSSA) recipients.


Tickets are available at URBTIX from 20 September
URBTIX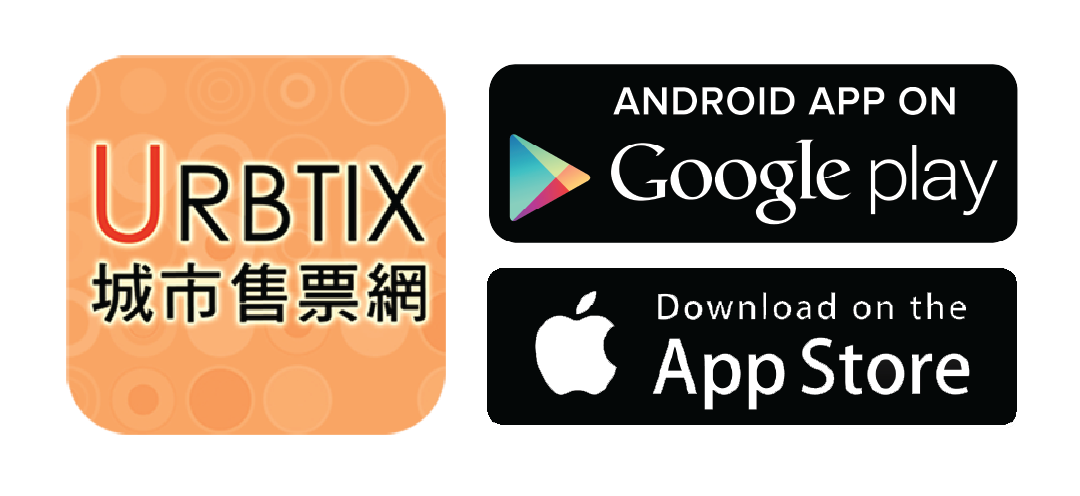 Book now on URBTIX
Supported by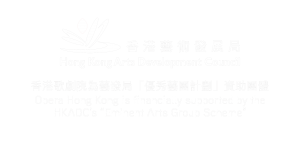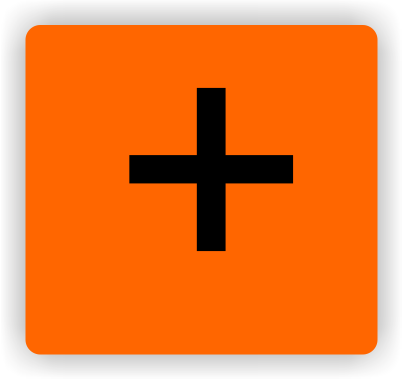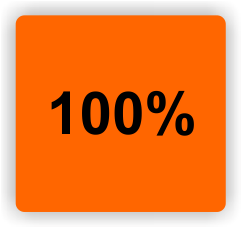 A two-act comic operetta and regarded as the last success by Gilbert and Sullivan, The Gondoliers tells of a lighthearted story against the backdrop of Venetian waters. It looks like sunshine and rainbows at the outset: the two charming gondoliers, Giuseppe and Marco, have just chosen their brides Tessa and Gianetta. The new chapter in life they anticipate is, however, thrown topsy-turvy upon the appearance of the Grand Inquisitor, who reveals that one of them is the long-lost heir to the throne of Barataria.
What remains unresolved becomes more complicated as the Duke and Duchess of Plaza-Toro arrive in Venice with their daughter Casilda, who was married to the future King of Barataria when she was yet a baby, and now in search for her missing husband. No one can tell who is the King; only the nurse Inez who took care of the infant prince might know the sober truth. Meanwhile, Casilda and Luiz the attendant are concealing their love and anguish……
Can Inez solve the mystery and disclose who is the rightful King of Barataria?
First Session: Opera Hong Kong Children Chorus Student Ensemble
Conductor and Ensemble Coordinator: Athene Mok
Second Session: The Gondoliers
Music by A. Sullivan | Libretto by W.S. Gilbert
Accompanied by Chamber Orchestra
Music Director and Conductor: Chi-Chung Ho
Director: Kwok Tsz Wan