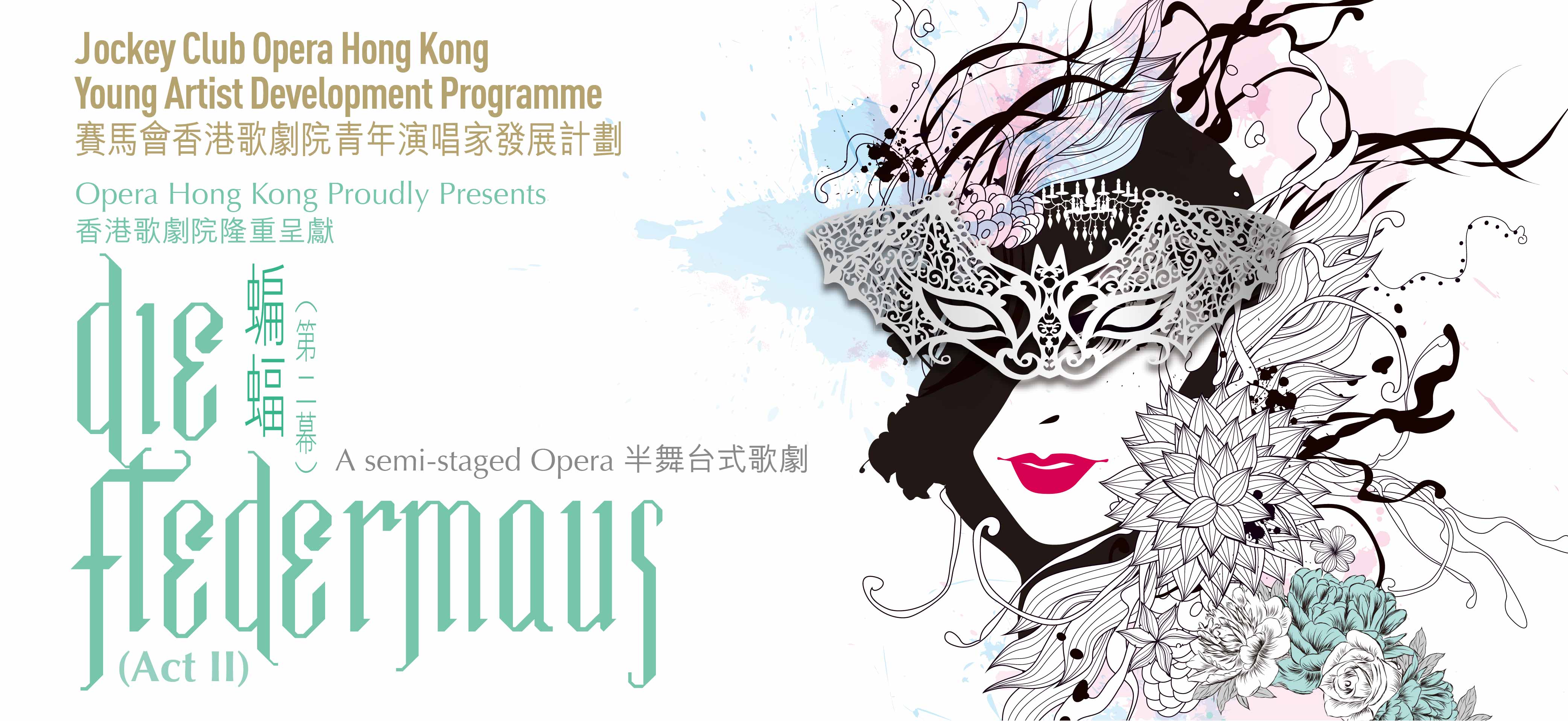 31 JUL – 1 AUG 2018
JOCKEY CLUB AUDITORIUM

THE HONG KONG POLYTECHNIC UNIVERSITY
$220, $180, $120, $60

Buy Ticket Now !
Honorary Patron of Opera Hong Kong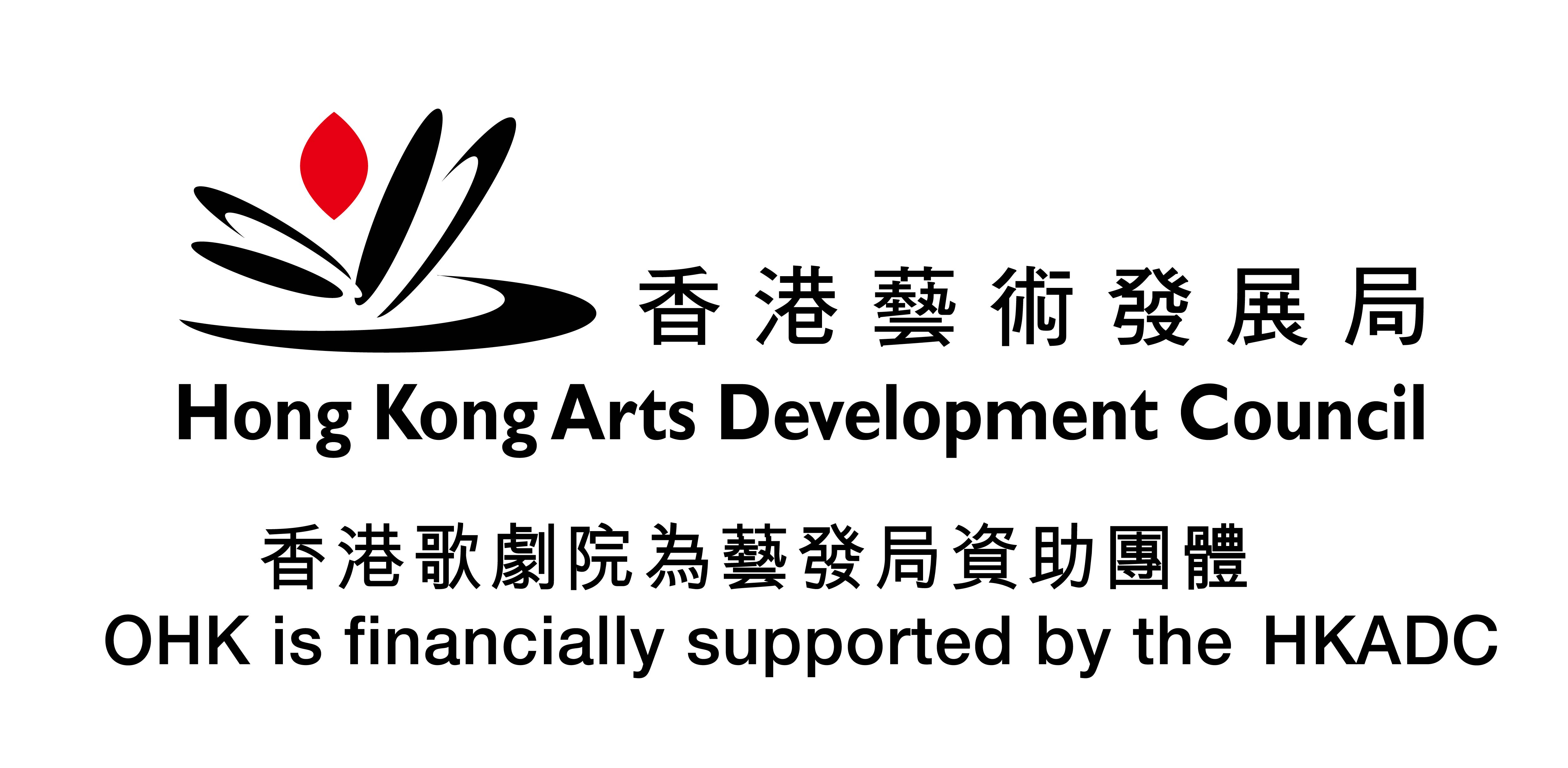 Die Fledemaus (Act II) – Party Viva!
Die Fledermaus is a popular German comedy operetta, composed by the famous Johann Strauss II. In Act II, it features a joyful evening ballroom party scene with guests singing and dancing blissfully through the night. The story starts with Falke, a notary, planning a light-hearted revenge on Eisenstein for publicly ridiculing him and decides to get this at a costume-party thrown by the wealthy Prince Orlofsky. The amusing part lies in the characters trying to conceal their own identities from the others. The mischievous story brings to the audience a lively and exciting atmosphere. This Annual Concert will surely be a captivating and enjoyable performance!
Performed in German with Chinese and English Surtitles; Dialogue in Cantonese
Cast List
Producer: Gong Dong Jian
Conductor: Pierre Vallet
Director: Yankov Wong
Chorus Master: Albert Lim
Rosalinde: Li Yang (31 Jul), Colette Lam (1 Aug)
Orlofsky: Samantha Chong (31 Jul), Dominique Chan (1 Aug)
Adele: Joyce Wong (31 Jul), Phoebe Tam (1 Aug)
Eisenstein: Chen Yong
Falke: Sammy Chien
Frank: Alexander Chen
Ida: Bobbie Zhang
Opera Hong Kong Chorus
Opera Hong Kong Young Artist Orchestra
The presenter reserves the right to replace artists at short notice in the event of the said performer(s) indisposition or other unforeseen circumstances.