Il Trovatore
11-14 MAY 2023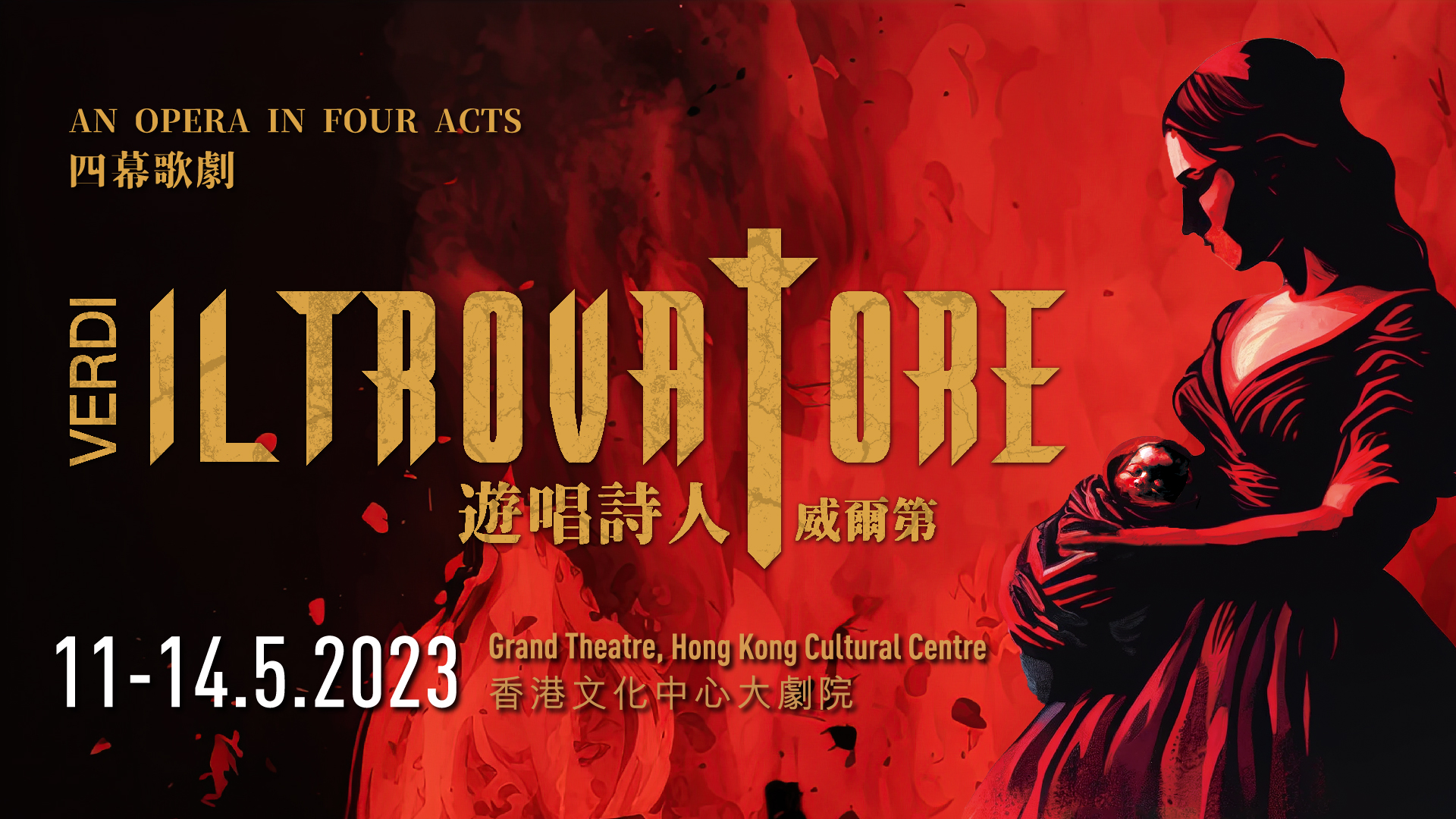 THU
FRI
SAT
SUN
MAY 11
MAY 12
MAY 13
MAY 14
19:45
19:45
19:45
15:00

Grand Theatre, Hong Kong Cultural Centre
$1,080, $920, $720, $620, $420, $220


Tickets are available at URBTIX from 28 MAR.

Early bird booking 30% Off until 17 APR
* Please refer to the promotional pamphlet for the discount scheme.

URBTIX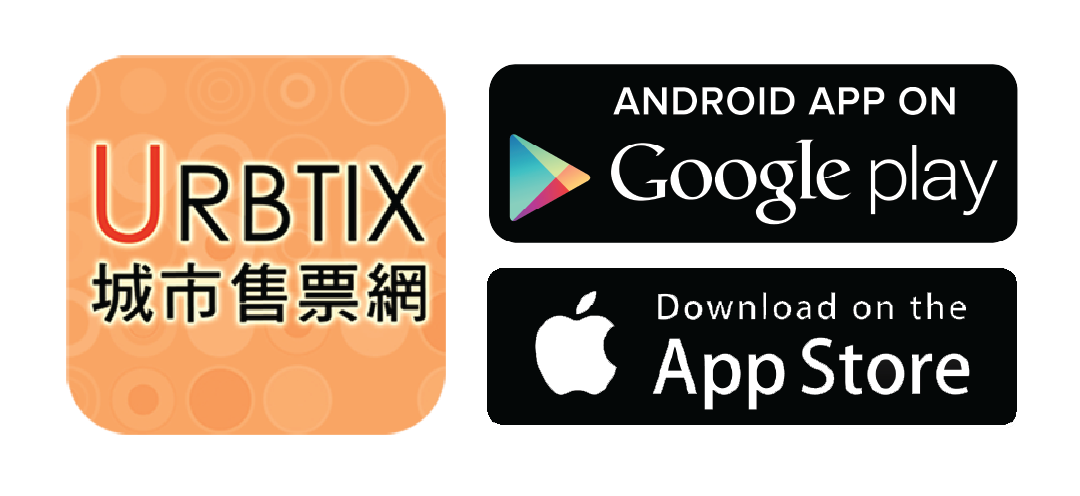 Book now on URBTIX Financial Support

Supported by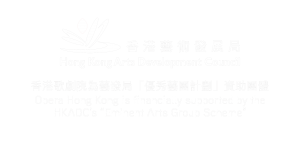 Leaflet
(Click on below for full screen reading)
Video Playlist: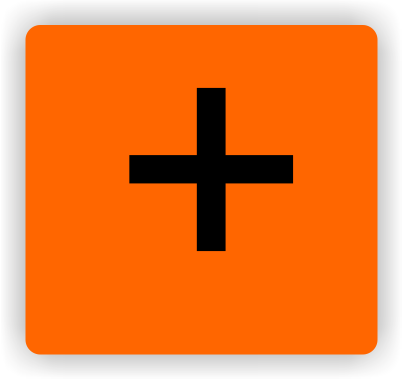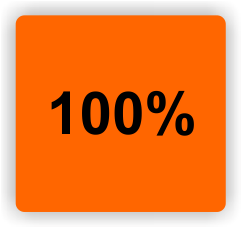 Filled with love, jealousy and blinding hatred, Il Trovatore is Giuseppe Verdi's most passionate opera. With a lost brother, a child thrown into a fire, and a fatal gypsy curse, it also has one of his intricate plots, while in his music, Verdi combines the dramatic fireworks of the medieval Spain of the story with the lyricism of his native Italy, resulting in one of the composer's most iconic and memorable works.
An Opera in Four Acts
Performed in Italian with Chinese and English Surtitles
Libretto by Salvatore Cammarano
Costumes by Fondazione Festival Belliniano
Before you go, read more -
The I Hate Opera Guide - Il Trovatore by Philip Eisenbeiss 
(Click on below for full screen reading)
Producer: Warren Mok
Conductor: Dejan Savic
Director: Enrico Castiglione
Chorus Director: Alex Tam
Orchestra Executive: Anders Hui
Opera Hong Kong Orchestra
Opera Hong Kong Chorus
CAST
Leonora
Martina Serafin (11/5, 13/5)
Zhang Liping (12/5, 14/5)
Manrico
Marco Berti (11/5, 13/5)
Irakli Kakhidze (12/5, 14/5)
Count di Luna
Simone Piazzola (11/5, 13/5)
Mario Cassi (12/5, 14/5)
Azucena
Marianne Cornetti (11/5, 13/5)
Guang Yang (12/5, 14/5)
Ferrando
Daniel Giulianini
Ines
Ashley Chui (11/5, 13/5)
Christy Li (12/5, 14/5)
Ruiz
Wesley Lam
An Old Gypsy
Lam Kwok Ho
A Messenger
Jeff Chan
The presenter reserves the right to change the programme and substitute artists.
Hong Kong Arts Development Council supports freedom of artistic expression. The views and opinions expressed in this project do not represent the stand of the Council.
The content of this programme does not reflect the views of the Government of the Hong Kong Special Administrative Region.