Madama Butterfly
16-17 AUG 2016
| Tue | Wed |
| --- | --- |
| AUG 16 | AUG 17 |
| 20:00 | 20:00 |
| | |
CITY HALL, HONG KONG CITY HALL
$350, $250, $150, $80
Honorary Patron of Opera Hong Kong

Artistic Development Patron of Opera Hong Kong

Sponsored by

Diamond Patron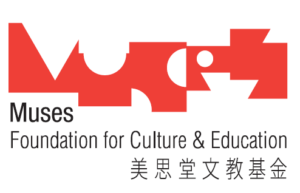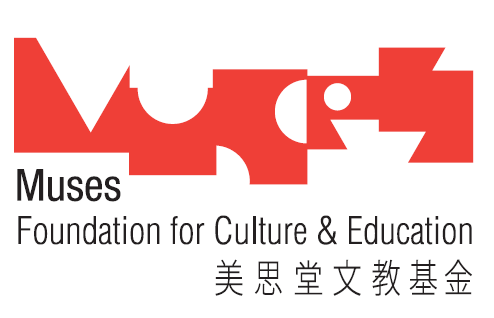 Supported by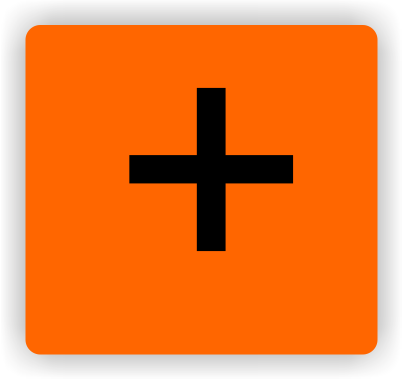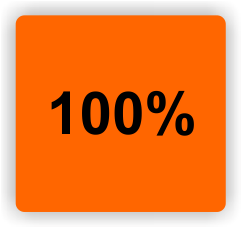 Known as Puccini's most melodious opera, Madama Butterfly exemplifies a perfect amalgam of eastern culture and traditional western opera.  A pleasure-seeking American naval lieutenant (Pinkerton) marries a young geisha (Cio-cio-san/ Butterfly). Against all odds, she is totally committed to the marriage and soon gives birth to a son. But the husband sails back to the US, only returning years later with his new American wife to claim his son. Devastated, Butterfly makes an excruciating decision to end her life.
Devised by award-winning Italian director Pamela Recinella, the new production will present all the characters in costume referencing the first decade of the 20th century and with props. The entire stage will be used to portray Nagasaki and Butterfly's house.
Pamela's interpretation of the piece focuses on our heroine Butterfly, who belongs to neither the East nor the West. For love, she lost her roots and culture in order to marry her American lover. For her son, she lost her own fantasy of happiness, facing with the harsh truth that she will never be loved by Pinkerton wholly. This traces back to the major themes of exoticism, gender, race and sexual exploitation, which still exist in a contemporary setting and resonate with the audience.
Producer Warren Mok
ConductorTsung Yeh
Director Pamela Recinella
Fujian Symphony Orchestra
Opera Hong Kong Chorus
Chorus Director Alex Tam
Assistant Rehearsal Conductor & Principal Répétiteur Nina Yip
Cast
Cio-Cio-san (Soprano) Nancy Yuen (16 Aug) / Louise Kwong (17 Aug)
Suzuki, her maid (Mezzo-soprano) Carol Lin (16 Aug) / Samantha Chong (17 Aug)
B. F. Pinkerton (Tenor) Adam Diegel
Sharpless (Baritone) Corey McKern
Goro, a matchmaker (Tenor) Frankie Liu
Prince Yamadori (Baritone) Sammy Chien
The Bonze, Cio-Cio-san's uncle (Bass) Apollo Wong
The Commissioner (Bass) Alexander Chen
The Official Registrar (Bass) Frankie Fung
Kate Pinkerton (Mezzo-soprano) Samantha Chong (16 Aug) / Carol Lin (17 Aug)
The Aunt (Soprano) Gladys Ho