OTELLO
13-16 OCT 2016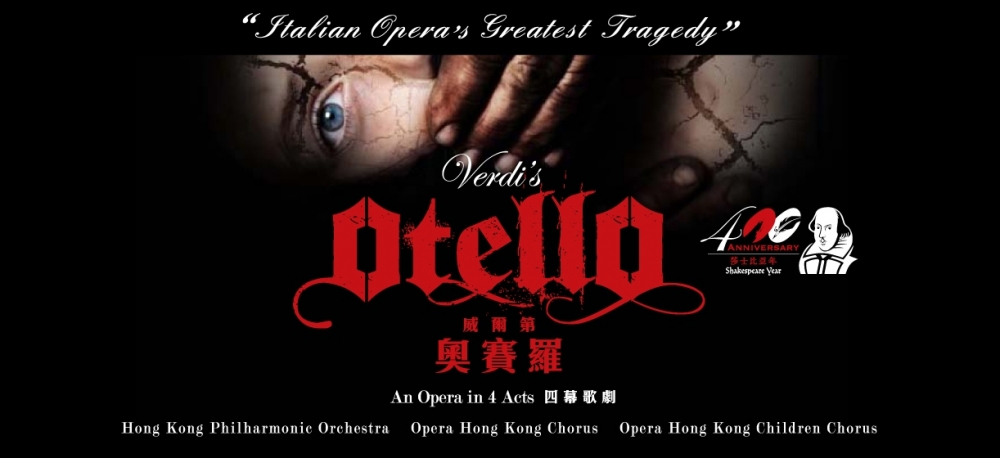 | Thu | Fri | Sat | Sun |
| --- | --- | --- | --- |
| OCT 13 | OCT 14 | OCT 15 | OCT 16 |
| 19:30 | 19:30 | 19:30 | 14:30 |
| | | | |
GRAND THEATRE, HONG KONG CULTURAL CENTRE
$800, $680, $420, $300, $150
Honorary Patron of Opera Hong Kong & Title Sponsor of 14 Oct performance

Artistic Development Patron of Opera Hong Kong

Sponsored by

Sole Sponsor of 13 Oct performance

Official Hotel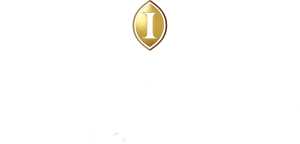 Supported by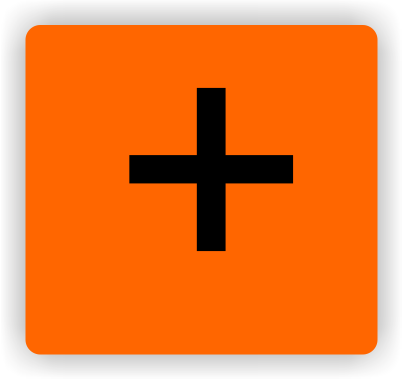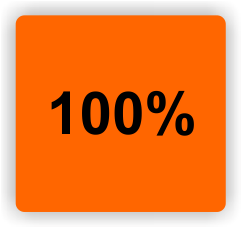 To commemorate the 400th anniversary of Shakespeare's death, Opera Hong Kong presents one of his four tragedies – Otello. Based on the play, Verdi's thrilling and philosophically profound opera depicts the catastrophic effects of jealousy.
Set in 15th century, the Moorish-Venetian army general Otello, returns to Cyprus after destroying the Turkish navy. Iago, Otello's subordinate, resents Otello because Otello appointed Iago's rival Cassio to be the navy's captain, a position Iago longs to have. Iago's envy and anger lead to a series of evil plots against Otello. Tragically, Iago's scheming works and Otello mistakenly strangles Desdemona, his beautiful and innocent wife, to death.  The die is cast though the truth is revealed at the end. The devastated Otello kills himself.
The full-scale opera is of the most dramatic elements in music portrayed by Giuseppe Verdi. Premiered 16 years later after the success of his Aïda, Verdi's music builds up the tension and atmosphere that vividly portray the characters, especially Otello and Iago. The whole new production, enhanced by the costumes and props produced by Teatro dell'Opera di Roma, will dazzle the audience with brilliant music and fierce drama.
Starring world class vocalists, along with the Hong Kong Philharmonic Orchestra under the baton of Maestro Gianluca Martinenghi, award-winning director Maurizio Di Mattia's whole new production will fascinate you with beautiful music and fierce drama.
Opera in 4 Acts
Performed in Italian with Chinese and English Surtitles
Producer: Warren Mok
Conductor: Gianluca Martinenghi
Director: Maurizio di Mattia
Hong Kong Philharmonic Orchestra
Opera Hong Kong Chorus
Opera Hong Kong Children Chorus
Set Designer: Andrea Miglio
Costumes Designer: Anna Biagiotti
Lighting Designer: Maurizio di Mattia
Assistant Conductor: Roberto Moretti
Director Assistant: Margaret Yim
Set Designer Assistant: Tania Cipolla
Costumes Designer Assistant: Carlo di Mascolo
Chorus Director: Alex Tam
Assistant Rehearsal Conductor & Principal Répétiteur: Nina Yip
CAST
Otello
Carlo Ventre (13 & 15 Oct)
Carl Tanner (14 & 16 Oct)
Desdemona
Zhang Liping (13 & 15 Oct)
Valeria Sepe (14 & 16 Oct)
Iago
Matias Tosi (13 & 15 Oct)
Emilia 
Carol Lin (13, 15 Oct)
Dominique Chan (14 Oct)
Samantha Chong (16 Oct)
Cassio 
Chen Yong (13, 15 Oct)
Chen Chen (14, 16 Oct)
Roderigo
Frankie Liu
Lodovico
Gong Dongjian
Montano
Sammy Chien
A herald
Frankie Fung