Opera Hong Kong Children Chorus Annual Concert 2023
Peter Pan JR.
18-19 NOV 2023

| Sat | Sun |
| --- | --- |
| Nov 18 | Nov 19 |
| 20:00 | 15:30 |
| | |

SHOUSON THEATRE, HONG KONG ARTS CENTRE
$360 / *$180, $280 / *$140
* Half-price tickets are available for full-time students, senior citizens aged 60 or above, people with disabilities and the minder, and Comprehensive Social Security Assistance (CSSA) recipients.


Tickets are available at Art-mate from 13 October
Art-mate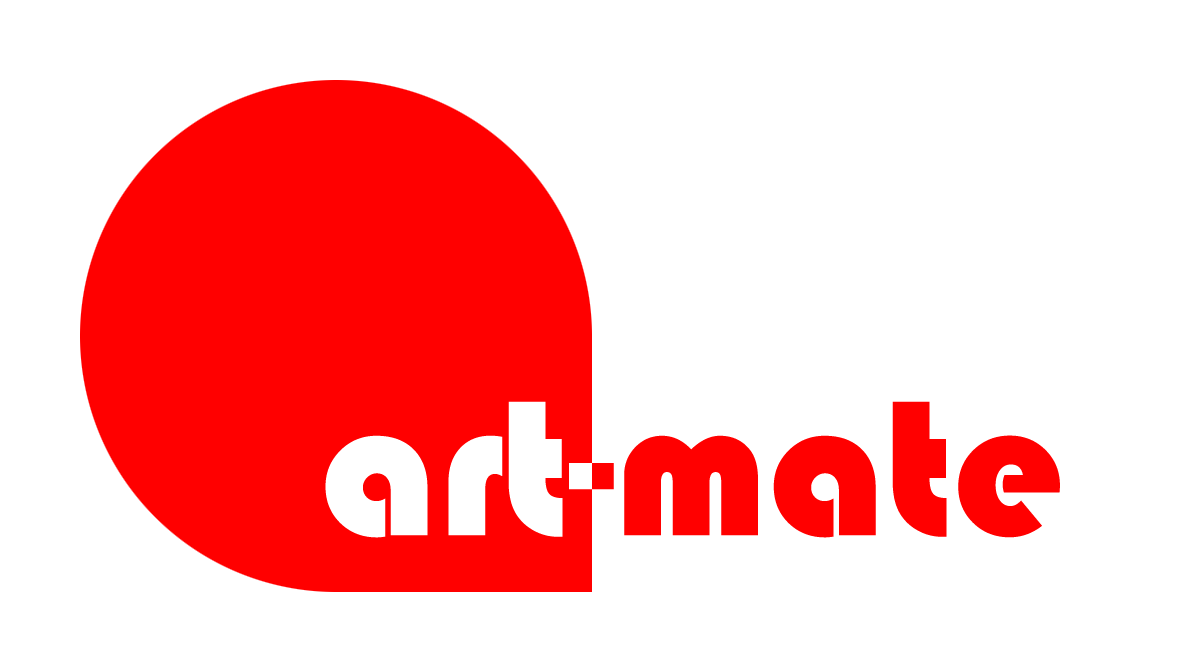 Book now on Art-mate Supported by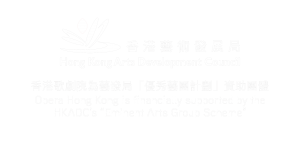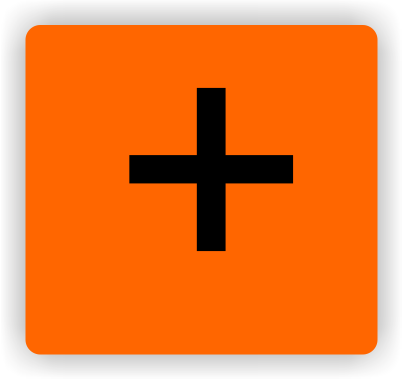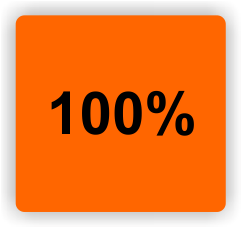 Based on J.M. Barrie's timeless tale, featuring scores by Morris "Moose" Charlap and Jule Styne, and compelling lyrics by Carolyn Leigh, Betty Comden, and Adolph Green, Peter Pan JR. follows the extraordinary adventures of Peter with the Darlings – Wendy, Michael, and John, as they traverse the enchanting world of Neverland.
When Peter pays a visit to the Darling household, he embarks to search for his own shadow. Propelled by the power of flight, Peter leads the Darlings across the starlit skies to the fantastical realm of Neverland. There, they encounter the carefree Lost Boys, a group of lads living without a worry, and the Brave Girls, fierce protectors of Neverland. Wendy and Peter must unite with the Brave Girls to shield the Lost Boys from the clutches of the notorious Captain Hook. However, as homesickness grips Michael and John, Wendy agrees to accompany them back to their homeland together with the Lost Boys, unaware of the peril that awaits them.
Will the Darlings and the Lost Boys navigate the treacherous trap set by Captain Hook and return safely to their beloved home?
First Session: Opera Hong Kong Children Chorus Student Ensemble
Conductor and Ensemble Coordinator: Anna Chan
Second Session: Peter Pan JR.
Music Director: Alex Kwok
Director: Kwok Tsz Wan