Jockey Club Opera Hong Kong Young Artist Development and Education Programme – Annual Performance
Così fan tutte x The Magic Flute
【Abridged Versions of Operas by Mozart】
4-5 Dec 2020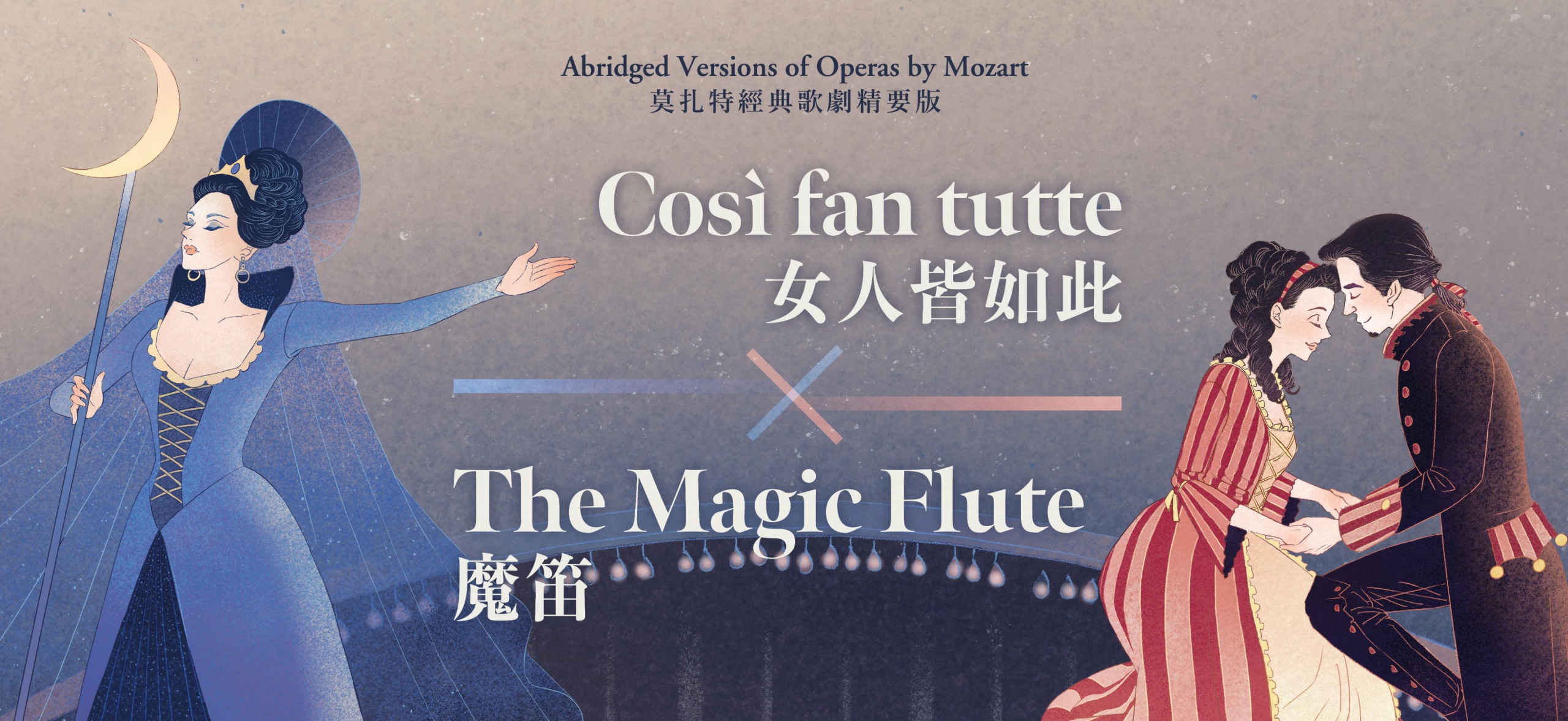 TICKET NOW
| Fri | Sat |
| --- | --- |
| Dec 4 | Dec 5 |
| 19:45 | 15:00 | 19:45 |
| | |

Auditorium, Tuen Mun Town Hall
$220, $180, $120, $60
Major Funder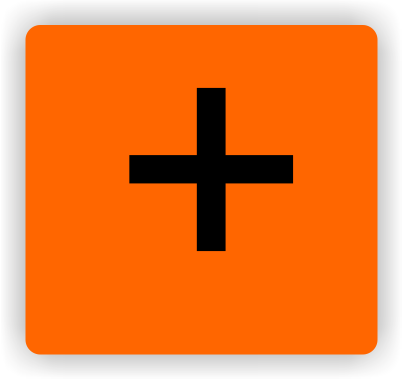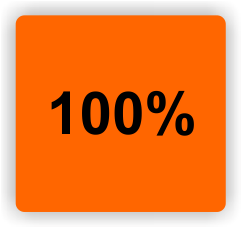 Performed by the local artists of the Jockey Club Opera Hong Kong Young Artist Development and Education Programme, the abridged opera versions of Mozart's masterpieces – Così fan tutte x The Magic Flute, will charm the audience with their sublime melodies and will undoubtedly bring an exciting and memorable opera performance to the audience.
Love, an everlasting theme in both Eastern and Western art, has inspired infinite art creations out of artists' perceptions and mastery. Mozart's Così fan tutte is known not only for its daring and provocative story of fiancée swapping but also its fantastic music. The story talks about two army officers wagering with an old friend on the faithfulness of their fiancée, which opens to an absurdly funny development with the two men disguising as foreigners, faked suicides and feigned hallucinations. As the girls' fidelity is tested, the men are shocked by an outcome they could never have expected. In true Mozart fashion, all ends happy and well, but not without a few lessons learned along the way.
Mozart's last opera, The Magic Flute, is the most popular classic in the history of opera. A fairy tale of the forces of good versus evil, the Queen of the Night commands the handsome prince Tamino to rescue her daughter Pamina from Sarastro, a high priest. Accompanied by the lovable Papageno and the Magic Flute, Tamino embarks on a quest to save the princess, encountering many trials and tribulations along the way. Finally, they got love through the test, and also defeated the Queen of the Night after the dark and evil.
Date: 4-5 Dec 2020 (Fri-Sat)
Time: 6:45pm (Fri), 2pm & 6:45pm (Sat)
Venue: Auditorium, Tuen Mun Town Hall
Speaker: Prof. Chan Wing Wah
Language: Cantonese
:: Free admission with performance ticket ::
Programme Director: Alex Tam
Conductor: Johnny Poon
Director: Nancy Yuen
Chorus Master: Albert Lim
City Chamber Orchestra of Hong Kong
Opera Hong Kong Chorus
Mozart's Così fan tutte
Performed in Italian with Chinese and English Surtitles
Libretto by Lorenzo Da Ponte
Fiordiligi
Candice Chung (4/12, 5/12 7:45pm)
Jasmine Law (5/12 3:00pm)
Dorabella
Ashley Chui (4/12, 5/12 7:45pm)
Christy Li (5/12 3:00pm)
Guglielmo
Lam Kwok Ho
Ferrando
Henry Ngan
Despina
Yanna Chen (4/12, 5/12 7:45pm)
Gladys Ho (5/12 3:00pm)
Don Alfonso
Alex Kwok
Mozart's The Magic Flute
Performed in German with Chinese and English Surtitles
Libretto by Emanuel Schikaneder
Tamino
Wesley Lam
Papageno
Alex Kwok
Pamina
Yanna Chen
Queen of the Night
Rachel Kwok (4/12, 5/12 7:45pm)
Valentina Tao (5/12 3:00pm)
Sarastro
Lam Kwok Ho
Monostatos
Henry Ngan
Papagena
Gladys Ho
Ladies
Jasmine Law
Candice Chung
Ashley Chui (4/12, 5/12 7:45pm)
Christy Li (5/12 3:00pm)
The presenter reserves the right to replace artists at short notice in the event of the said performer(s) indisposition or other unforeseen circumstances.