Madama Butterfly
6-10 OCT 2021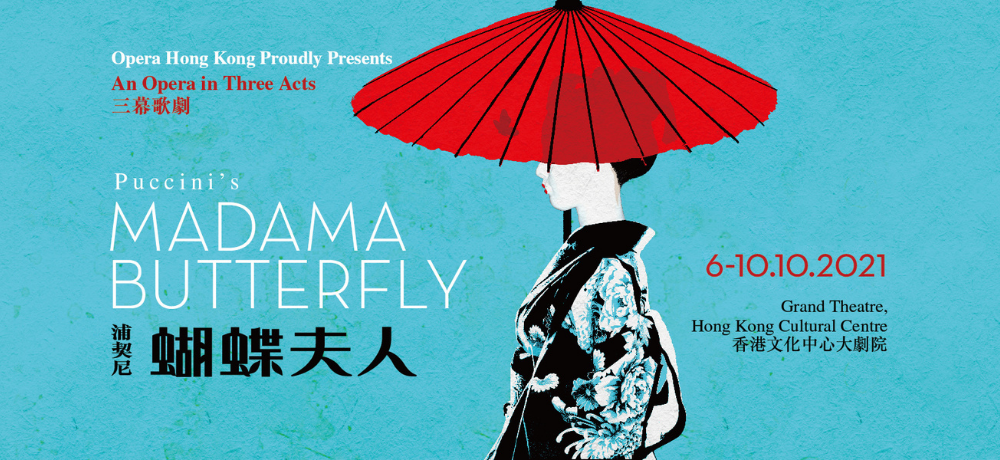 Due to Typhoon Signal No. 8, the performance of Madama Butterfly on 9 October 2021 at Grand Theatre, Hong Kong Cultural Centre was rescheduled to 10 October 2021. Ticket holders who could not attend the rescheduled performance, please CLICK HERE to view the ticket refund arrangement.
| WED | THU | FRI | SAT | SUN |
| --- | --- | --- | --- | --- |
| OCT 6 | OCT 7 | OCT 8 | OCT 9 | OCT 10 |
| 19:45 | 19:45 | 19:45 | 19:45 | 15:00 |
| | | | | |

Grand Theatre, Hong Kong Cultural Centre
$1,080, $920, $720, $620, $420, $180


Tickets are available at URBTIX from 25 August

Madama Butterfly Staycation Package is available from The Langham, Hong Kong
Click here for details
Title Sponsor of 9 Oct performance

Financial Support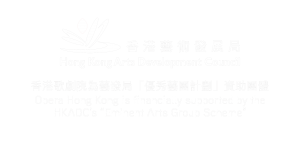 Official Hotel

Supported by

Leaflet
Cast's feedback
~Beautiful pictures! They are reflecting all beautiful moments spent here in HK! Today we will have two awesome performances for HK audience! They deserve it! Thanks Warren to have made this possible, the choice to make 2 performance today is a strong signal in response to yesterday dramatic episode. This is impressive. In other theater we wouldn't had a similar situation. They would have simply cancelled the show and goodbye to everyone. OHK is lucky to be guided by strong people like you. I am honoured to be (a small) part of all of this.
Christian Federici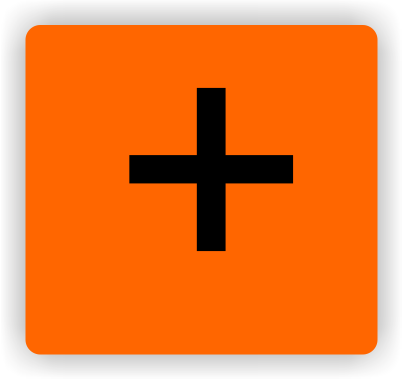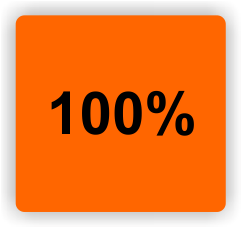 Regarded as Puccini's most melodious opera, Madama Butterfly is a perfect amalgam of eastern culture and traditional western opera. Opera Hong Kong joins forces with Slovene National Theatre Maribor to present this magnificent production of the heart-wrenching love story. Performed by the most sought-after singers from Asia and Europe in a traditional setting, the production will turn the entire stage into Butterfly's house in Nagasaki with scenes created by spectacular modern visual effect.
Before you go, read more –
The I Hate Opera Guide – Madama Butterfly by Philip Eisenbeiss 
(Click on below for full screen reading)
OPERA TALK

Date: Wed, 29 September 2021
Time: 7pm – 8:15pm
Venue: The Hong Kong Jockey Club Hall, Asia Society Hong Kong Center, 9 Justice Drive, Admiralty
Speakers: Peter Gordon and Marco Iannelli
Language: English
::CLICK HERE for free registration::
*If you are not a member of Asia Society, please use the discount code OperaHKMEM in the non-member field for free registration.
A co-production of Opera Hong Kong and Slovene National Theatre Maribor
An Opera in Three Acts
Performed in Italian with Chinese and English Surtitles
Composed by Giacomo Puccini
Libretto by Luigi Illica and Giuseppe Giacosa
Producer: Warren Mok
Conductor: Yves Abel
Director: Pier Francesco Maestrini
Set Designer: Nicolás Boni
Costume Designer: Luca Dall'Alpi
Lighting Designer: Bruno Ciulli
Assistant Director: Tim Ribič
Chorus Director: Alex Tam
Hong Kong Philharmonic Orchestra
Opera Hong Kong Chorus
CAST
Cio-Cio-san
Sae-Kyung Rim (6/10, 8/10, 10/10)
Bing Bing Wang (7/10, 9/10)
Suzuki
Yayoi Toriki
B. F. Pinkerton
Mykhailo Malafii (6/10, 8/10, 10/10)
Khachatur Badalyan (7/10, 9/10)
Sharpless
Marcin Bronikowski (6/10, 8/10, 10/10)
Christian Federici (7/10, 9/10)
Goro
Chen Yong (6/10, 8/10, 10/10)
Henry Ngan (7/10, 9/10)
Prince Yamadori
Sammy Chien
Yakuside
Lam Kwok Ho
The Bonze
Apollo Wong
The Commissioner
Frankie Fung
The Official Registrar
Charles Tsang
Kate Pinkerton
Michelle Lange
Cio-Cio-san's mother
Rachel Kwok
The cousin
Candice Chung
The aunt
Gladys Ho
Hong Kong Arts Development Council supports freedom of artistic expression. The views and opinions expressed in this project do not represent the stand of the Council.
The content of this programme does not reflect the views of the Government of the Hong Kong Special Administrative Region.
The presenter reserves the right to change the programme and substitute artists.