Opera Hong Kong Children Chorus Annual Concert 2021
The Mikado
23-24 OCT 2021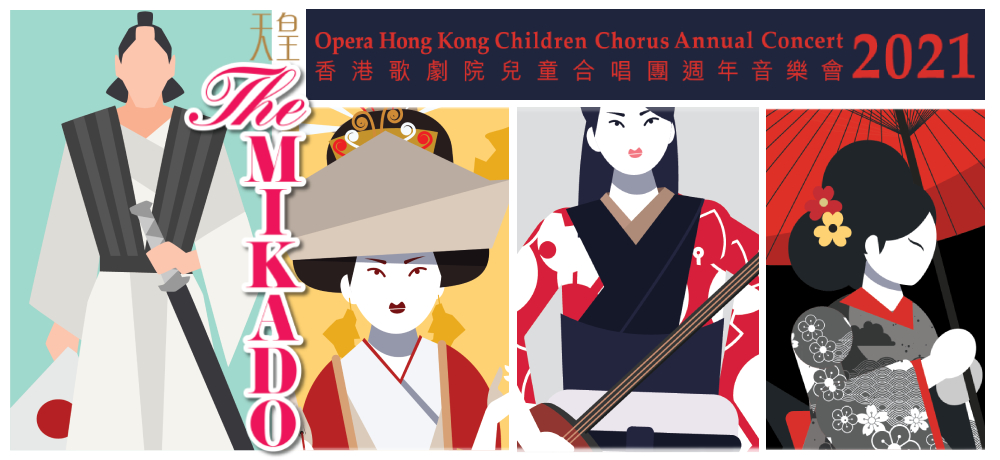 | Sat | Sun |
| --- | --- |
| Oct 23 | Oct 24 |
| 20:00 | 15:30 |
| | |

Theatre, Sai Wan Ho Civic Centre
$360 / *$180, $280 / *$140
* Half-price tickets are available for full-time students, senior citizens aged 60 or above, people with disabilities and the minder and Comprehensive Social Security Assistance (CSSA) recipients.


Tickets are available at URBTIX from 24 September
BOOK NOW!
Supported by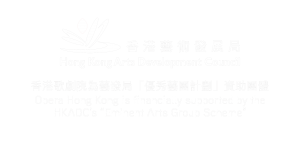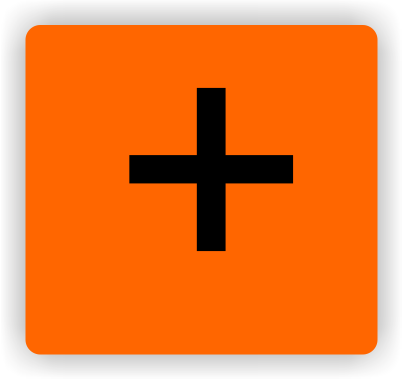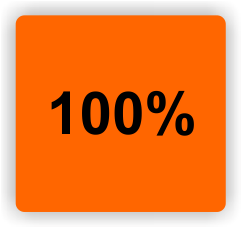 The Mikado (emperor of Japan), a two-act comic operetta, is one of the most famous and best-loved of Gilbert and Sullivan's works. The story revolves around the young prince Nanki-Poo who arrives in Titipu. Disguised as a travelling musician, he falls for the beautiful Yum-Yum, but she is betrothed to her guardian Ko-Ko. Meanwhile, Ko-Ko is condemned to death for flirting.Therefore, he vows to find a substitute before the arrival of the Mikado. He persuades Nanki-Poo to be the victim, on condition that Nanki-Poo can marry Yum-Yum and enjoy one month of wedded bliss, only to be beheaded after the fleeting union. But what Ko-Ko doesn't know is that Nanki-Poo is the son of the Mikado……
Will Nanki-Poo and Ko-Ko manage to come to an arrangement that doesn't involve anyone losing their head?
First Session: Opera Hong Kong Children Chorus Student Ensemble
Conductor and Ensemble Coordinator: Florence Cheng
Second Session: The Mikado
Music by A. Sullivan | Libretto by W.S. Gilbert
Accompanied by Chamber Orchestra
Music Director and Conductor: Chi-Chung Ho
Director: Kwok Tsz Wan